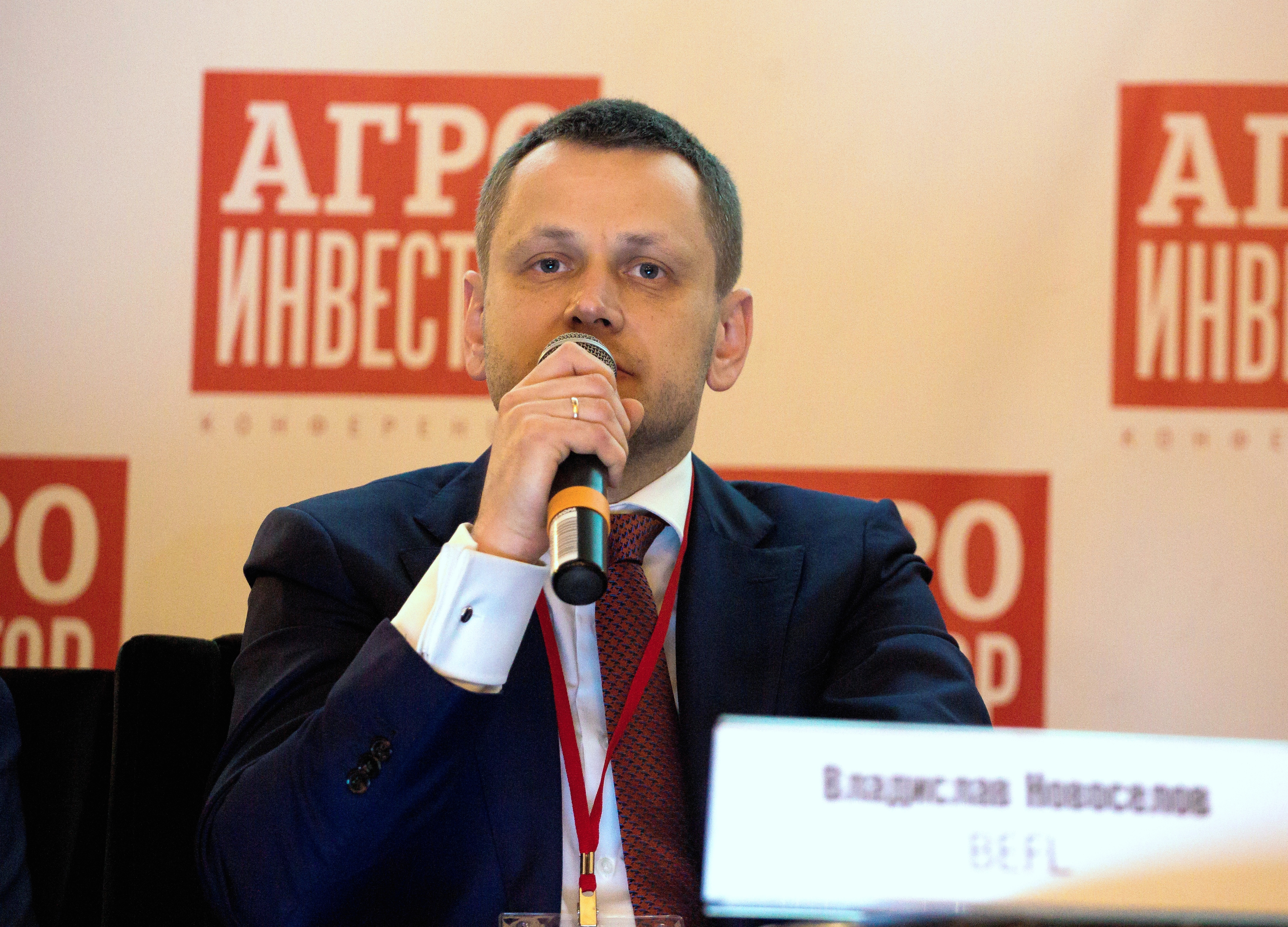 Vladislav Novoselov, BEFL Managing Partner, has participated as a speaker in the XIX annual conference dedicated to investments in agriculture, which took place in Moscow on December 6, 2019. As part of the conference strategy panel, Vladislav highlighted major M&A deals in 2019. His presentation focused on the deals with companies which control agricultural land.
Vladislav gave a brief overview of the current situation on the land market of Russia, emphasizing the fact of an increasing amount of agricultural land owned by legal entities and large areas of potentially arable but unused land. The list of public deals in 2019 where a buyer purchased the corporate rights of companies with farmland under control included deals with the total land area of over 800,000 ha.
Vladislav concluded by pinpointing mainstream trends of the modern crop production and key elements of the strategies adopted by successful agricultural businesses.